Newsletter
The publisher of my two novels,
"Sarah's Daughter" and "Rose," has closed down
and the remaining books in print
have come home to me, along with
the rights. Now I have added "A Silver Moon for Rose,"
self-published, to complete the trilogy.

It was a challenge to create these characters --
a wonderful challenge -- and now
the task is to sell the books.

Send a check or money order (they still have money orders, right?)
to me at P. O. Box 204, Richmond, MA 01254-0204.
That would be $15 each for "Sarah" and "Rose"
and $20 for "Silver Moon." If you buy all three,
send $40. They will be inscribed.

Some of those who praised the Rose prose
were National Book Award winner Robb
Forman Dew, poet and children's
book author Judith Viorst
and TV film critic Gene Shalit.

E-mail me at Ruthbass92@yahoo.com
with any questions.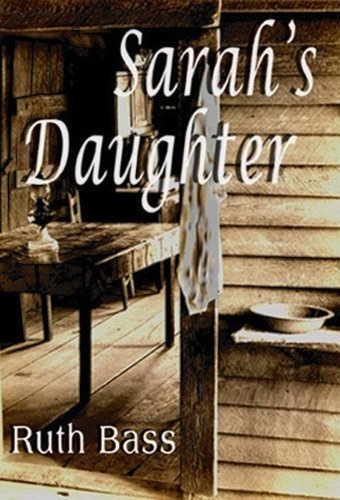 Cover for "Sarah's Daughter" designed by Rachel Kaufman